The 2022 KPA conference is now finished, and was a great success! We hope everyone submits and attends again next year, and bring some colleagues!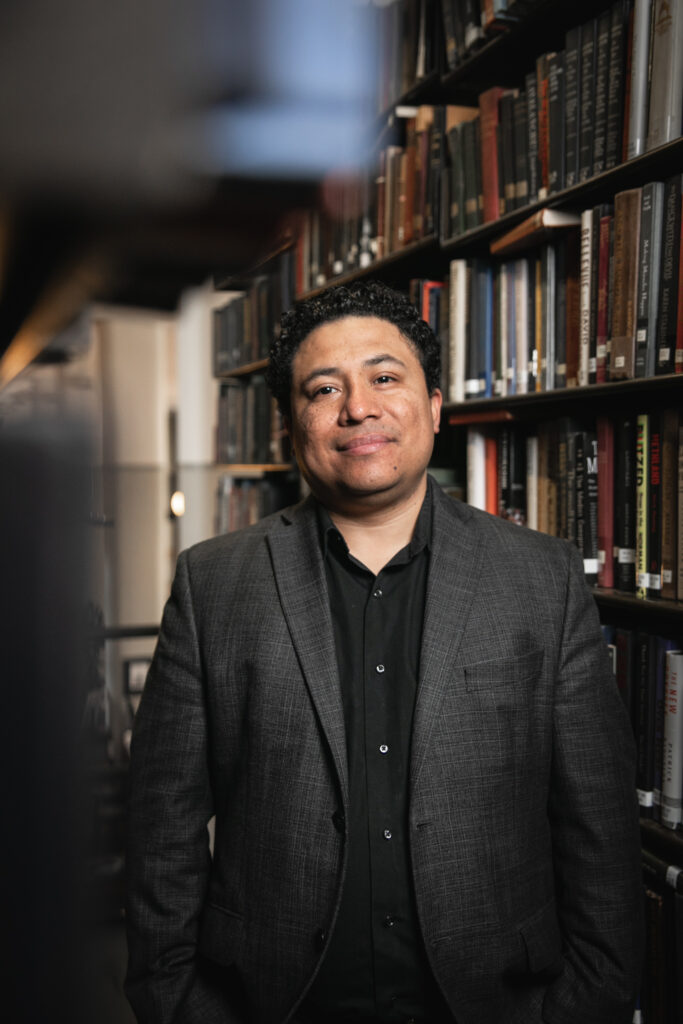 It was a priviledge to have Manuel Iris as our keynote speaker for KPA 2022. He is a Mexican Poet living in the United States, and Poet Laureate Emeritus of the City of Cincinnati, Ohio (2018-2020). He received the "Merida" National award of poetry (Mexico, 2009) for his book Notebook of dreams, and the Rodulfo Figueroa Regional award of poetry for his book The disguises of fire (Mexico, 2014). 
Program Available!
Here is the final program and agenda for the KPA 2022 conference. Please register above and join us on March 4 and 5!
Registration is now closed. If for some reason you forgot to register, contact the KPA webmaster IMMEDIATELY at 217-979-2392.
Conference Links
Documents for the Business Meeting
Agenda
Treasurer's Report by Shayne Confer:
KPR Report by Karen Taylor:
(Submissions to KPA this year will be via this page this site. That page will probably be revised and updated a bit. )
KPR
The 2021 Kentucky Philological Review is now available for download on the KPR page.
Meeting minutes
The minutes from the 2021 business meeting can be found here:
Submissions
Submissions for 2022 are closed, but here is the CFP if anyone needs it for reference.